---

---
2022 Season of Giving and Receiving Sweepstakes
Every qualifying transaction is a chance to win $5,000
When you participate in our Season of Giving and Receiving Sweepstakes, we're donating $1 to charity and giving you a chance to win $5,000 with each qualifying digital banking transaction!
Ready, Set, Win
Handle all your banking needs from one convenient place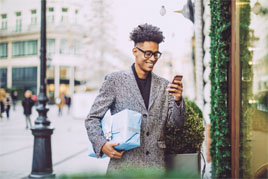 Zelle®
A fast, safe and easy way to send money directly to people you know and trust.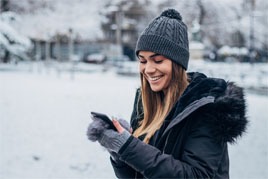 Online Bill Payments
Pay bills online, receive an electronic copy or schedule payments – all from one convenient place.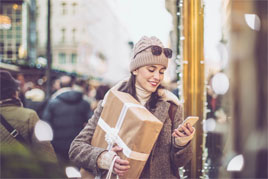 Mobile Banking
Manage your finances from anywhere with our mobile banking app.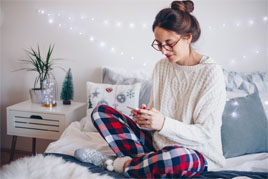 External Transfers
Online or on the go with your phone, easily move money into your account from other financial institutions.
Learn just how easy and convenient these products are to use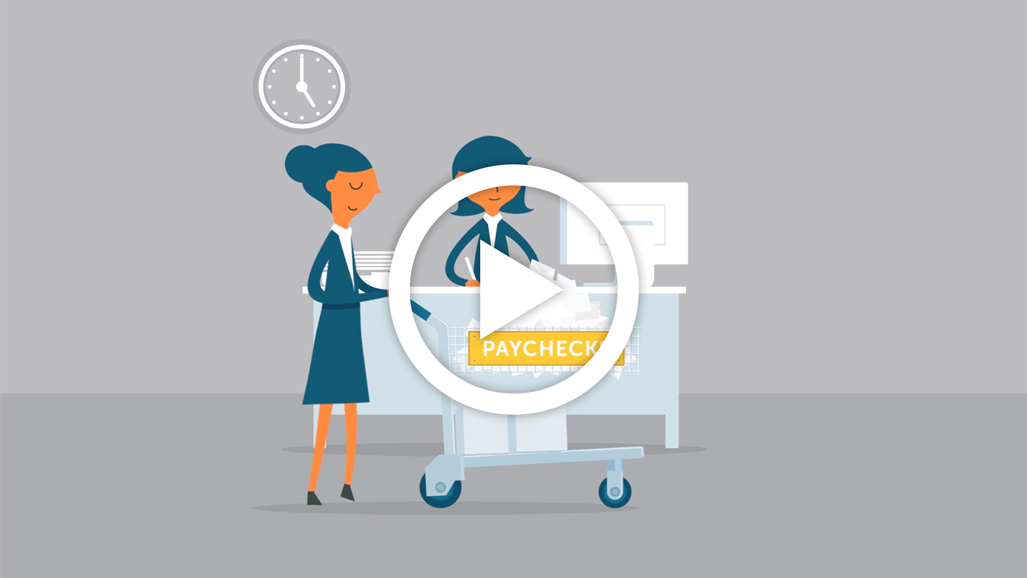 Qualifying Transactions
✔ Add and pay a new bill
✔ Set up a new auto payment for eBill
✔ Activate an eBill
✔ Set up a new recurring payment
✔ Add and complete an inbound transfer from a new external account
✔ Send $5 or more to a new Zelle® contact
✔ Enroll in mobile banking
Ready, Set, Win
Routing #: 091981646 | NMLS ID # 1059389
WEBSITE ACCESSIBILITY NOTICE
We at South Metro Federal Credit Union are committed to the digital inclusion and providing a website that is accessible to the widest possible audience in accordance with certain standards and guidelines. We are striving consistently to conform to WCAG 2.0 Level AA of accessibility. If you run into any barriers, please reach out to us at 952-445-0888 or MemberServices@SouthMet.com.